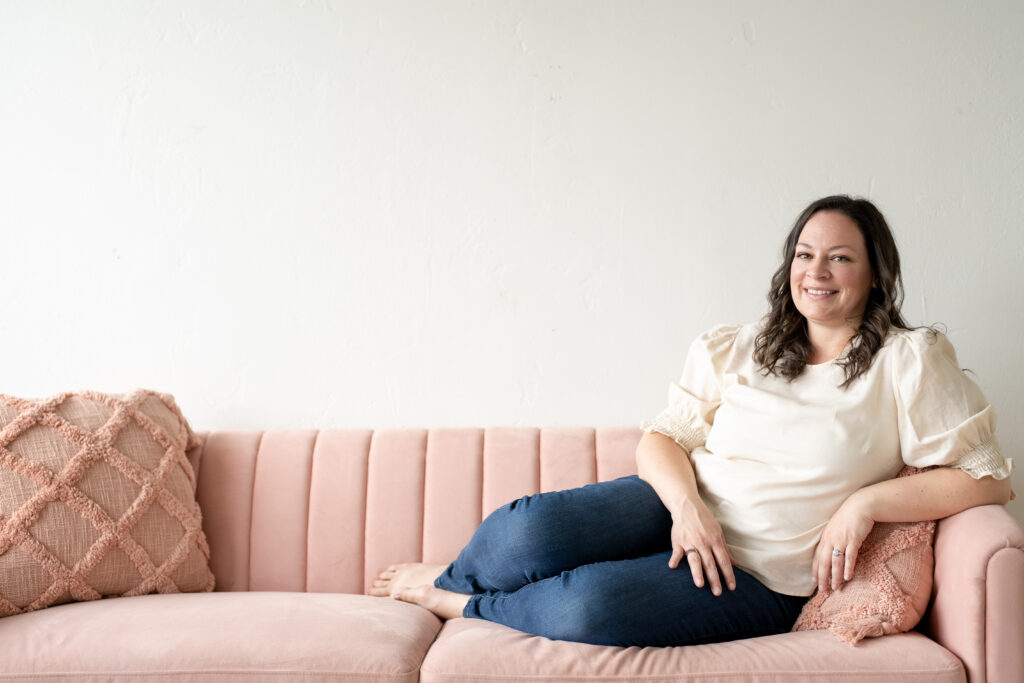 About Katie
Katie is a masters prepared NICU nurse, lactation consultant (IBCLC), and mom living in Denver, Colorado. Over the years, she has guided thousands of families along their infant feeding journeys in addition to her own journey feeding her tiny human. 
Empowering families with knowledge to OWN their journey and confidently feed and care for their babies fuels Katie's passion everyday. Recognizing that all families are unique and special, Katie has skillfully guided numerous families to feed their tiny humans in a way that is best for each family.
Throughout her career, she has worked as a NICU nurse, NICU educator, NICU discharge nurse, lactation consultant in the mom-baby unit, performed in-home lactation consultations, worked as a private duty baby nurse, and hosted outpatient breastfeeding support groups. She has a vast knowledge about all feeding types including bottle, pumping, nursing, and SNS/tube.
Katie's continual pursuit of knowledge, compassion for families, and personal experiences as a mom make her your ideal resource to guide you to end your feeding struggles and confidently feed your tiny human.