No shame. Less stress. Nourished kids.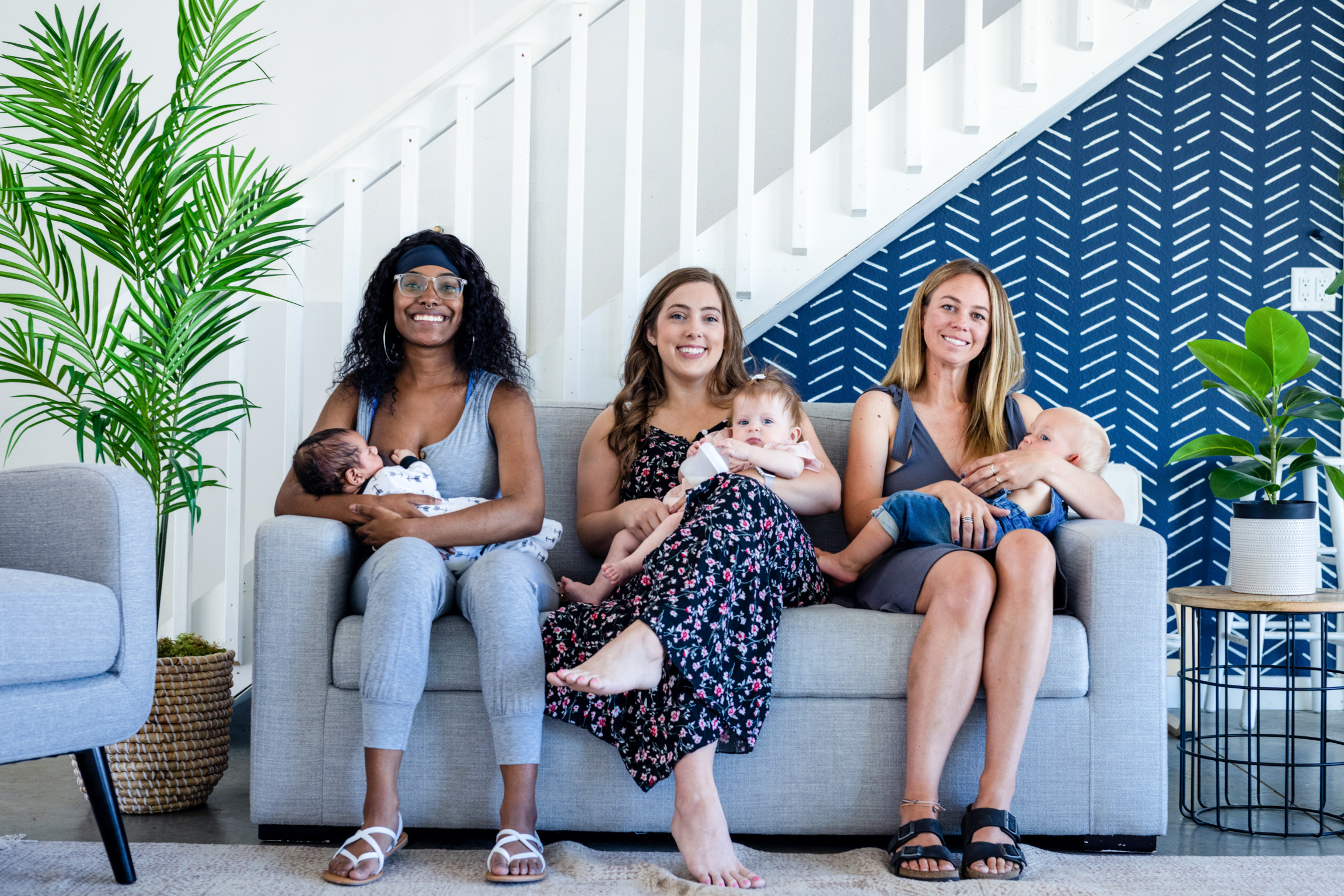 Life's too short to wonder how to best feed your kids. Let us help.
Your tiny human is your whole world right now–and keeping them fed and healthy is one of your most important jobs. You don't have time to sift through all of the (sometimes unreliable) blog posts out there –you want to feel confident that your child is getting all the nourishment they need right now. 
That's where we come in. As a long-time NICU nurse and lactation consultant based in Denver, Colorado, I'll help you navigate the different options you have for feeding your baby and go on the journey with you. You'll not only have access to information about what to do once your baby is born–but also travel, returning to work, weaning off the pump, weaning off the breast or bottle, and more.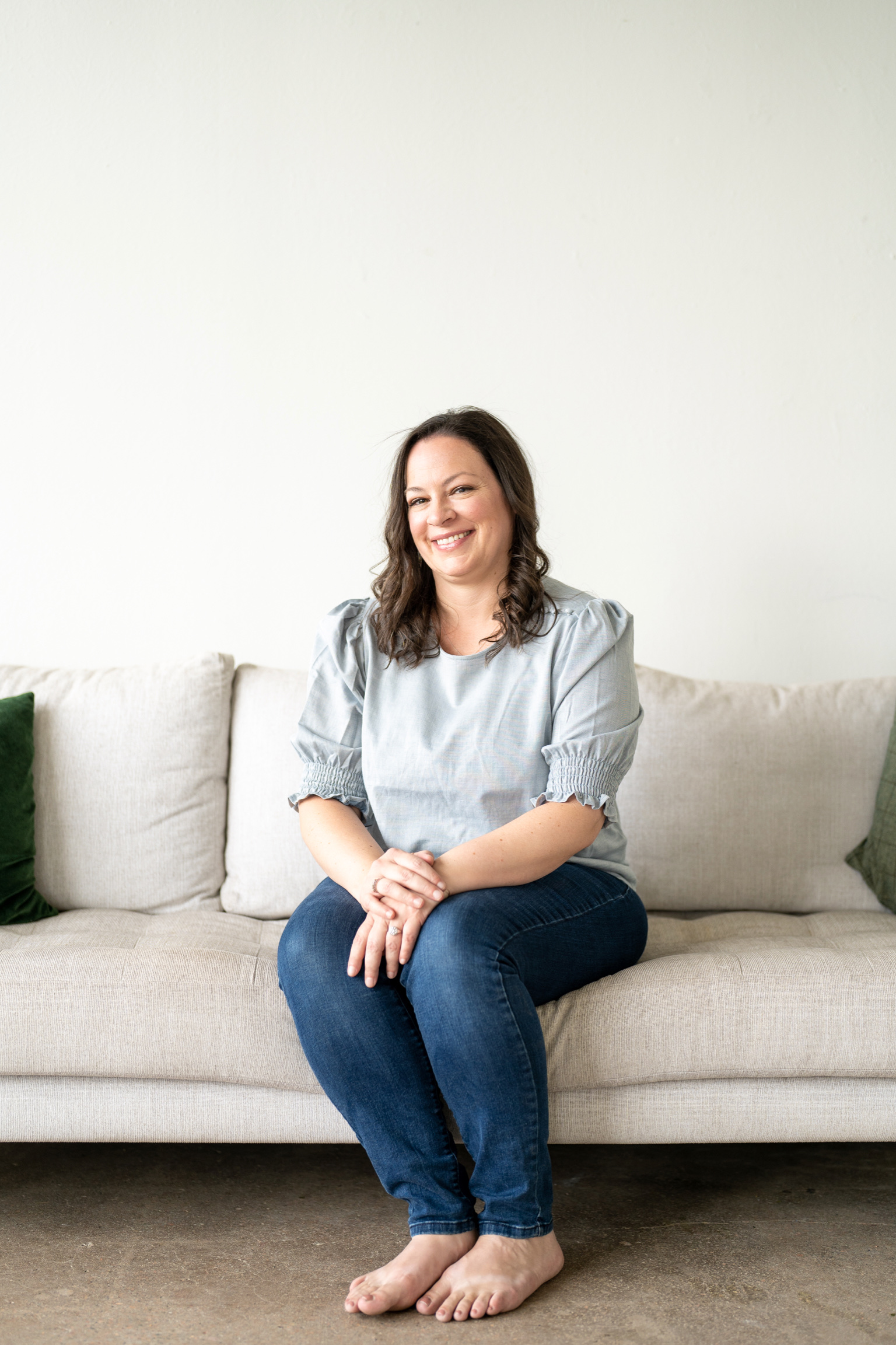 HI! I'm Katie.
Hi! I'm Katie. I'm a NICU nurse, lactation consultant (IBCLC), and mom here in Denver, Colorado. It is so hard to find one place with information and support about all infant feeding styles: nursing, bottle feeding, formula feeding, exclusive pumping, and combination feeding. That's why I started Hungry Tiny Humans. As a NICU nurse, lactation consultant, self-professed information nerd and MOM, I understand your struggle and have the knowledge to help you navigate this stressful time.
Services
-60 Minute Virtual Infant Feeding Consult $89
-30 Minute Virtual Infant Feeding Consult $50
*Note that not all goals can be accomplished in a 30 minute consult
– In-Home Infant Feeding Consult (Denver Metro Area Only)
-Package of 4-30 Minute Virtual Infant Feeding Consults $125 (savings of $75)
-Package of 4-60 Minute Virtual Infant Feeding Consults $325 (savings of $31)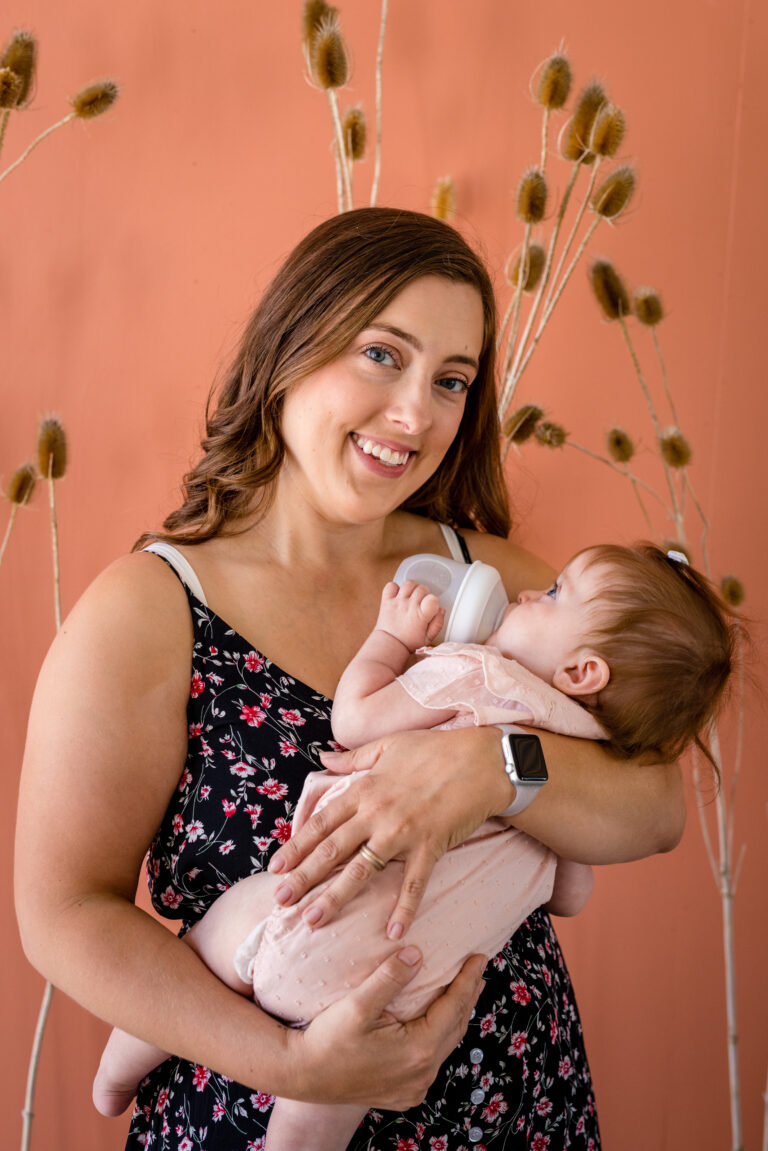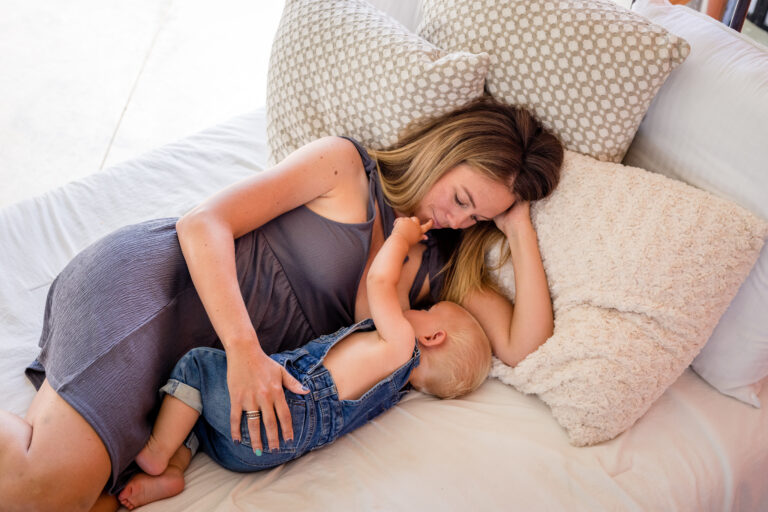 Insurance Coverage
We are able to work with some insurance companies to provide services to you with no-out-of-pocket-expenses. We currently accept most Anthem, Cigna, Blue Cross Blue Shield PPO plans. We are working to add more!  
"As first time parents Katie was a godsend in terms of her advice and support on how to care for our newborn.  She was patient, knowledgable and had a great attitude in answering all our questions.  Katie went above and beyond to accommodate our schedule.  Definitely recommend"
Duc C, Los Angeles, CA
Add Your Heading Text Here
"We had Katie come to our home to help with some breastfeeding Issues. She was amazing…so helpful in giving me alternative positions and suggestions to help with my specific issues.  I felt totally comfortable with her even though I'm a private person in general.  She was great afterwards too in answering questions that arose via email which really helped ease my mind."
Rhiannon O, Los Angeles, CA
Katie is a wonderful nurse who has an amazing knowledge of neo-natal care. She was an amazing support and always had a strong intuition of both my daughter's and my needs both physically and emotionally.
Katie gave great advice as I learned to breastfeed my tiny little baby, quietly encouraging me every step of the way. When she noticed I needed emotional support she took time out of her busy schedule to listen, finding a way to bring a smile to my face on days when I could not see the triumphs. I would highly recommend Katie's services. She is a wonderful care provider for both Mother and Baby.
Samantha, Playa Del Rey, CA